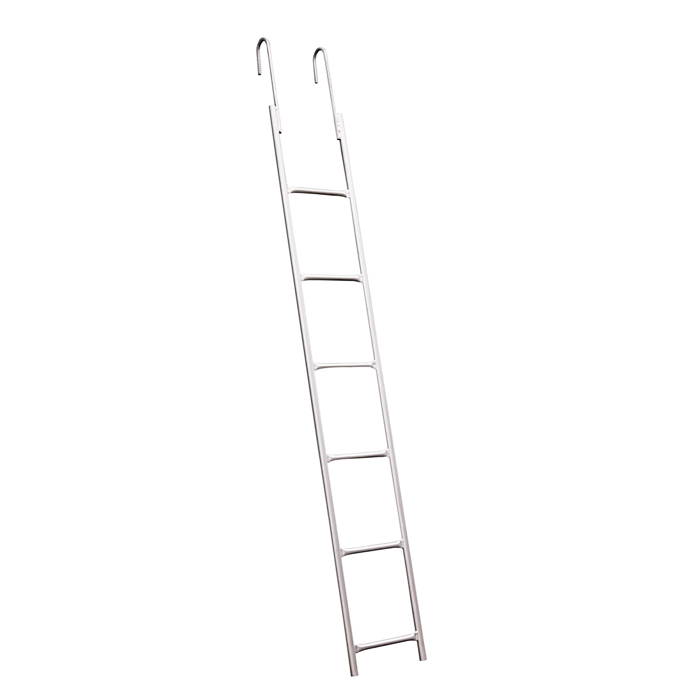 Monkey Ladder
Dimensions
2m x 300mm Width
3m x 300mm Width
4m x 380mm Width
---
Monkey Ladder

Dimensions: Available in various sizes, including 2m x 300mm Width, 3m x 300mm Width and 4m x 380mm Width, catering to diverse project needs.

Portability and Ease of Use: Grandhome monkey ladders are designed for easy attachment and detachment, ensuring hassle-free access to different scaffold levels. Their portable nature provides unmatched flexibility, eliminating the need for permanent fixtures.

Material: Crafted from durable steel, our monkey ladders guarantee longevity and reliability even in demanding industrial and construction environments. Their robust construction withstands the rigours of daily use, offering a dependable solution for scaffold access.

Application: These monkey ladders serve a multitude of purposes in scaffolding, playing a vital role in enhancing worker safety. Their adaptability makes them suitable for a wide range of scaffold applications, catering to various project requirements.

Affordable: Grandhome monkey ladders are a budget-friendly choice without compromising on quality. Their cost-effectiveness, coupled with their durability, makes them the preferred option for construction and industrial projects aiming for efficient and economical scaffold access solutions.

Why Choose Grandhome Scaffold Enterprise Monkey Ladders?

Safety: Ensures safe access to scaffold systems, prioritizing worker security.

Flexibility: Easily attachable and detachable, providing adaptability on the job site.

Durability: Built from durable steel, guaranteeing long-lasting performance in challenging environments.

Versatility: Suitable for a wide array of scaffold applications, accommodating diverse project needs.

Affordability: Offers a cost-effective solution without compromising quality or safety.

Professional Trust: Trusted by construction and industrial professionals, emphasising reliability and practicality in scaffold access.
---
Dimensions
2m x 300mm Width
3m x 300mm Width
4m x 380mm Width